Holding on to anger, resentments, hurt and pain rather than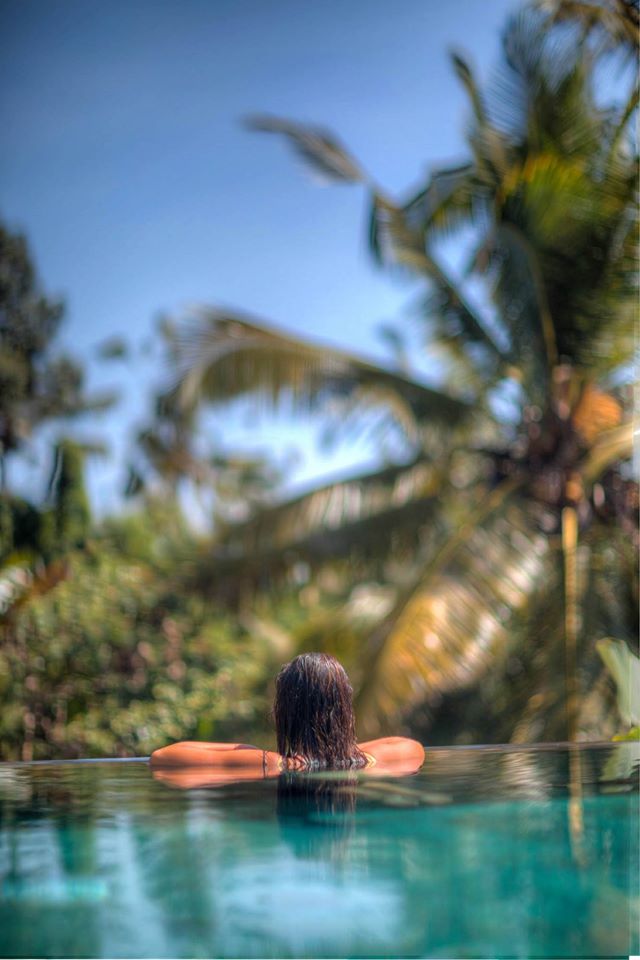 forgiving is something that is very detrimental to our health.
When we can resolve major issues like power, control,
abandonment, jealousy, and anger issues the sooner we can move out of the drama and into a really creative, productive and exciting life in which we are truly growing!
When we overeat eat cooked foods, processed foods, junk foods, packaged foods loaded with chemicals, over-salty & over-flavoured foods, or we overeat then our colon is stressed. And when our colon is stressed, we are stressed. And then it's much harder to be kind, positive, loving or forgiving.
We are so addicted to foods that harm us. And so it is easy to get addicted to addictive negative
emotions that harm us too.
And just as much it's easy to get addicted to anger, hate, confusion, sadness, despair. Powerful emotions generating powerful addictive chemicals in our body.
But when we eat a raw diet, it's possible to break the cycle. Diet and emotions work together in so many ways. And interesting that eating a diet which is not addictive in any way, we become free of addictions. We think more clearly. We aren't so easily stressed.
This is what we focus on our retreats. We do a week of raw food, eating our way into health one bite at a time. We workout and bring play back into our life. And we do our inner work. And together these planes support each-other to generate a huge forward momentum that we are truly shift into a whole new way of life and a whole new level of vibrancy!
We offer personalised retreats to support you in any transition; a holiday just for you. Please see our personalised page for all the details.
Rather than resist war, envision peace, rather than fight drugs, envision healing, rather than judge the homeless, envision a solution that serves the highest and best for all. Rather than seeing the differences of others begin to acknowledge their uniqueness. Be the answer. Be the solution. Anchor this firmly into your consciousness and offer if to all.
"To live is so startling it leaves little time for anything else."

Categories

Archives

"Go confidently in the direction of your dreams.
Live the life you have imagined."
– Henry David Thoreau